The 1993 American comedy movie, Hocus Pocus is all set to showcase its magic powers on the box office once again. Hocus Pocus 2 is already in the work and is ready to release after a decade. The movie is one of the famous comedy-horror of its times. And, we believe it will gain the audience's attention again this time.  The original Hocus Pocus had the greatest and most fashionable witches of all time, i.e, Sarah Jessica Parker Bette Midler, and Kathy Najimy.
Although the movie received very mixed reviews from the audience, it is still one of the most remembered and famous Comedy movies of all time. And, that makes Hocus Pocus 2 more exciting.
There is still a lot of time until we experience the witty tricks of the witches again. To know all the details about the sequel, whether its the update or cast, go ahead in the article. So, without wasting any time, let's dive into the article.
update Of Hocus Pocus 2
Hocus Pocus will be released under Disney's production house which means we will see a positive delay in the update. The  filming of the movie was in the works, but, sadly, it was put to halt due to the coronavirus.
However, the movie is said to come out next year in June. But, this is only if the movie continues its filming without any more hurdles. Although the movie was put to a halt because of the pandemic, there might be some other reason for the delay. The fact that Disney has a huge lineup can also be a reason. Till, then, keep checking our website for all the new updates.
Cast And Storyline For Hocus Pocus 2
Will the original witches return? What will the new sequel about? Calm down, because we are here to answer all your questions.
The original story revolves around the lives of three sisters who are witches. However, these three sisters come back to life after hundreds of years in order to follow a 17th-century ritual of Salem City. These witches are brought to life by Max who later makes sure to undo his actions.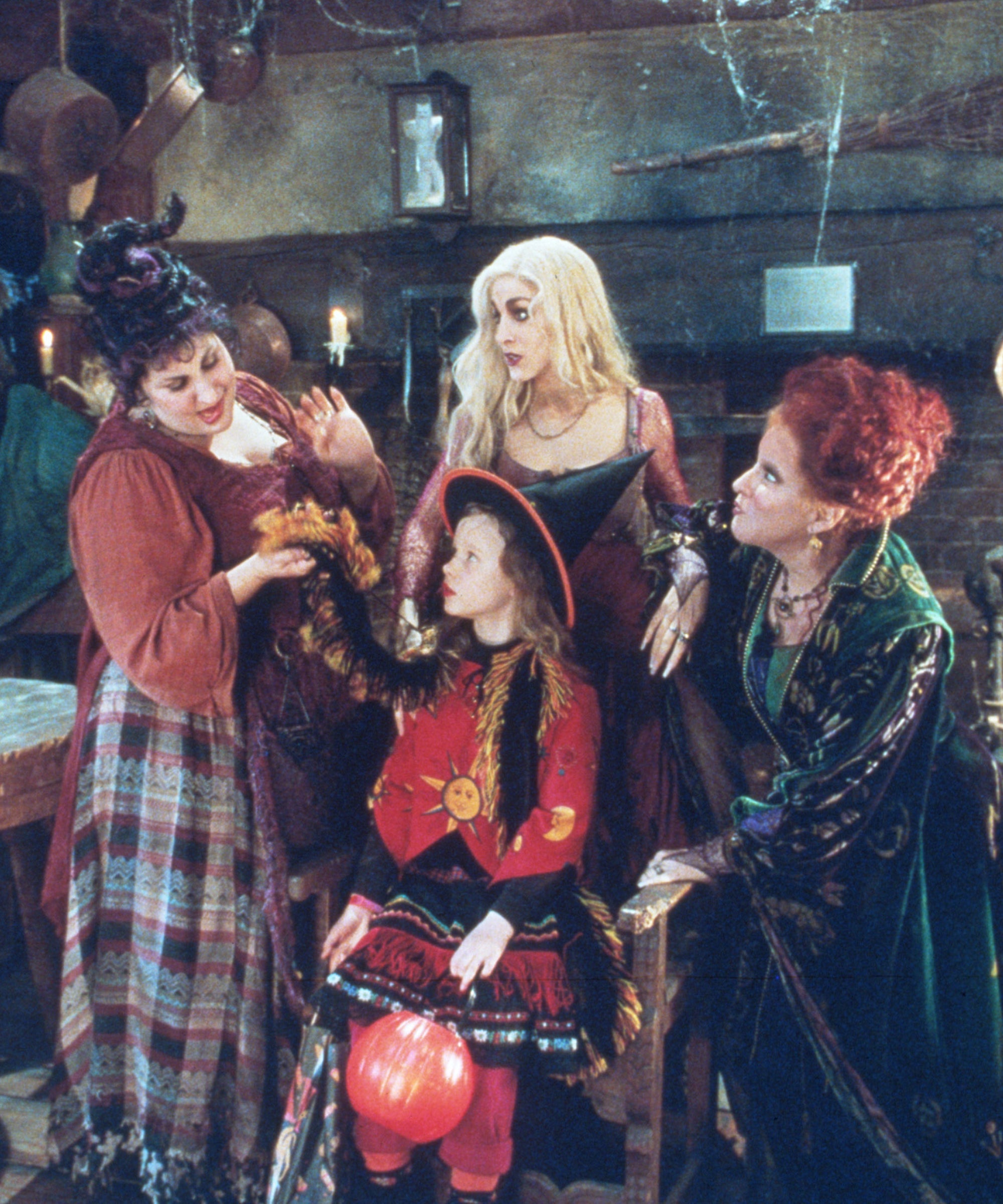 Besides, as for the cast, it's very early to confirm everything. Unfortunately, Disney has not revealed any information about the cast. But, we believe that they will be introducing us to a completely brand new Hocus Pocus. This means that some new faces might take up-charge in the new movie. And, maybe there will be some old faces as well.
No matter what happens, we will make sure to deliver you all the news. For now, you can revisit your childhood memories by watching Hocus Pocus again. We are linking down the trailer for you down below: